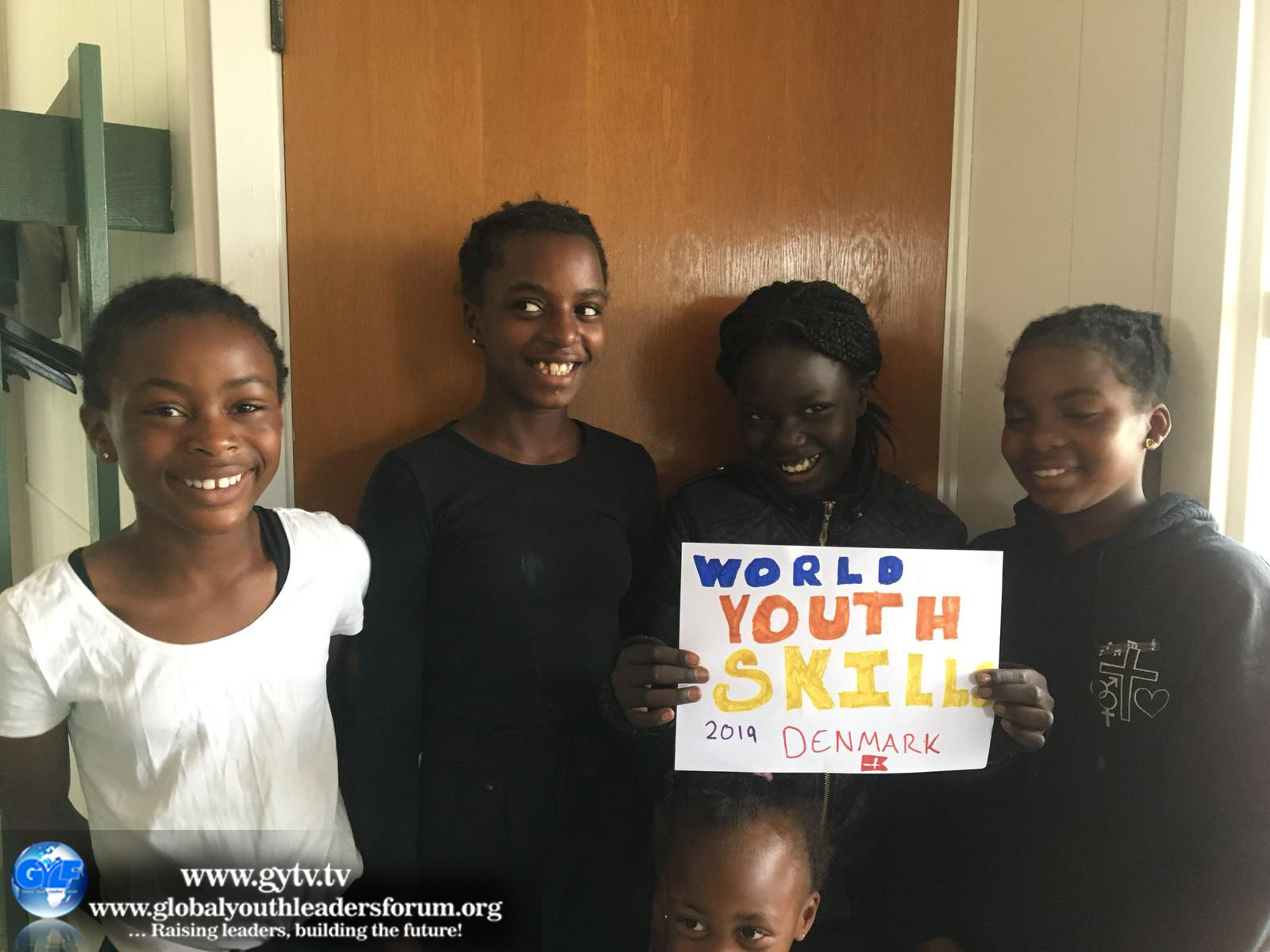 World Youth Skills Day is a designated day by the United Nations which seeks to generate greater awareness of and discussion on the importance of technical, vocational education, and training and the development of other skills relevant to both local and global economies.
In light of this, Ambassador Ruth Bukatami organised a musical training session for teenagers and other young people in Aalborg.
She organised this training to help them improve on their talents. At the end of the training, they were grouped to make presentations and the top 4 were awarded.
They have indeed been upgraded!