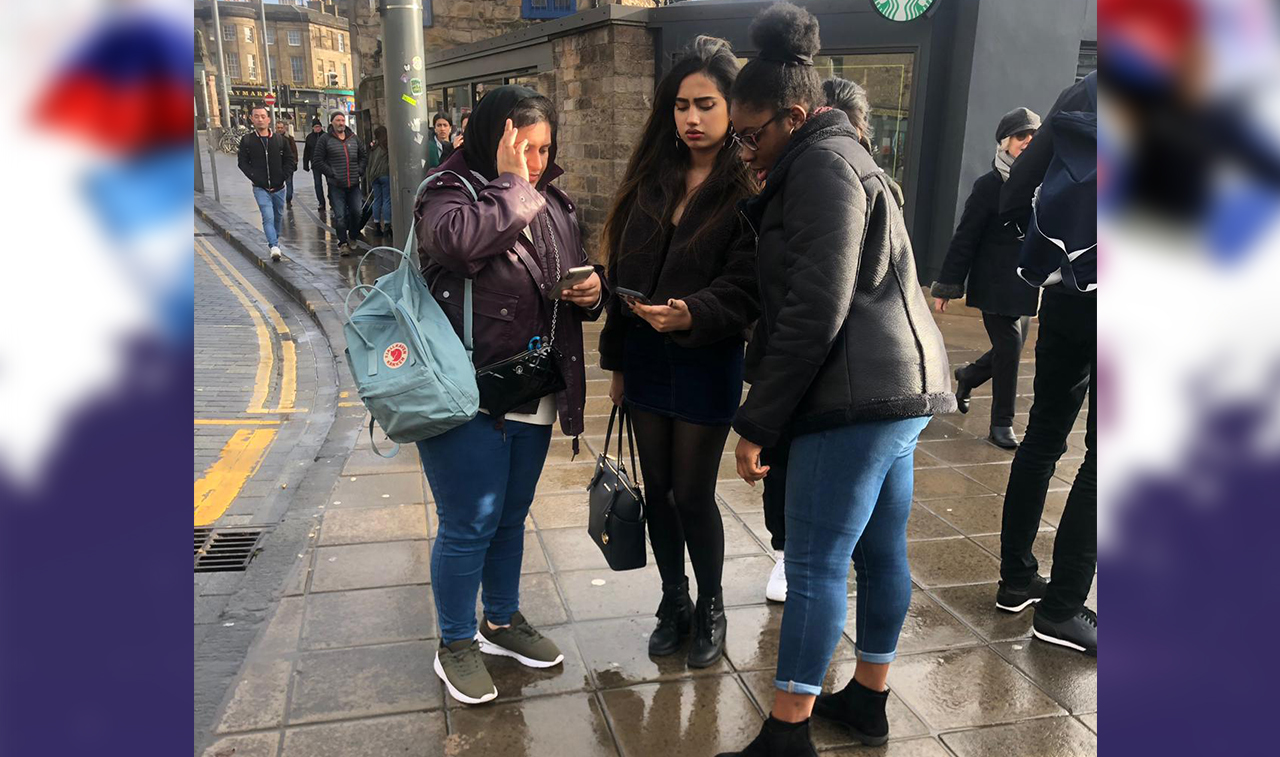 Members of the GYLF Army who attended the just concluded #BLAZE2020 Retreat in the United Kingdom to be reinforced and re-energized for kingdom war (the souls of men) reported swiftly to their duty post and stations after the program to put to immediate use all they've learnt from the retreat.
These foot soldiers stormed the streets in Edinburgh, Dublin, Nottingham and London to carry out God's number one business - soul winning.
They preached the Gospel with gusto and led several people to Christ. They also seized the opportunity to gift all the people impacted copies of our messenger angel to help guide their daily work with God.
The church is matching on and the gate of hell cannot prevail against it. Glory to God!