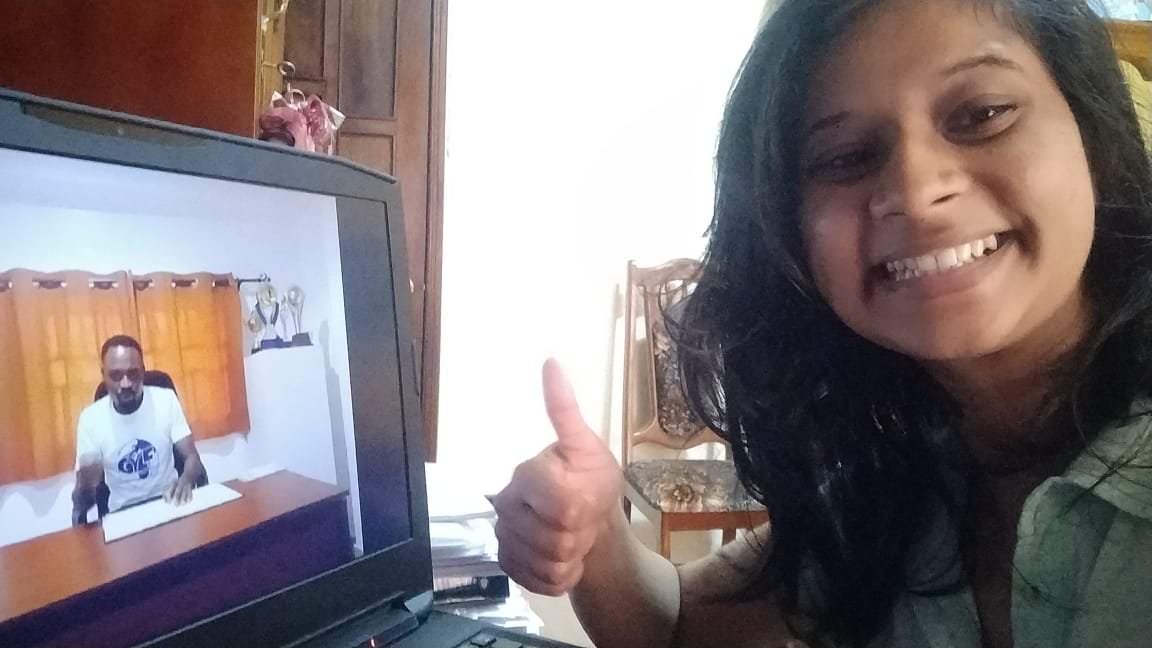 My name is Sheshna Raggoo from Mauritius. I was experiencing acute pain in my stomach and back on Friday, 20th March even though I was conscious of the life of God in me and I decided not to take any medications but to keep speaking the Word of God.
However, the pain continued persistently even after I rested a little to see if the pain will subside.
Despite the discomfort, I prepared myself for the GYLF Online Prayer Summit on Saturday the 21st of March, 2020 (4PM GMT+4) and also got other youths from Reunion Island, Seychelles and Madagascar to join the Prayer Summit.
When the meeting began, I literally forced myself to my laptop to participate in the prayers, amidst the troubling pain and I focused on the Word. Suddenly afterwards, I realized the pain was gone. I blasted in tongues even more then to the glory of God!
The pain was gone and I felt refreshed and energized. Thank God for the opportunity to pray at the GYLF Online Prayer Summit.
Hallelujah!