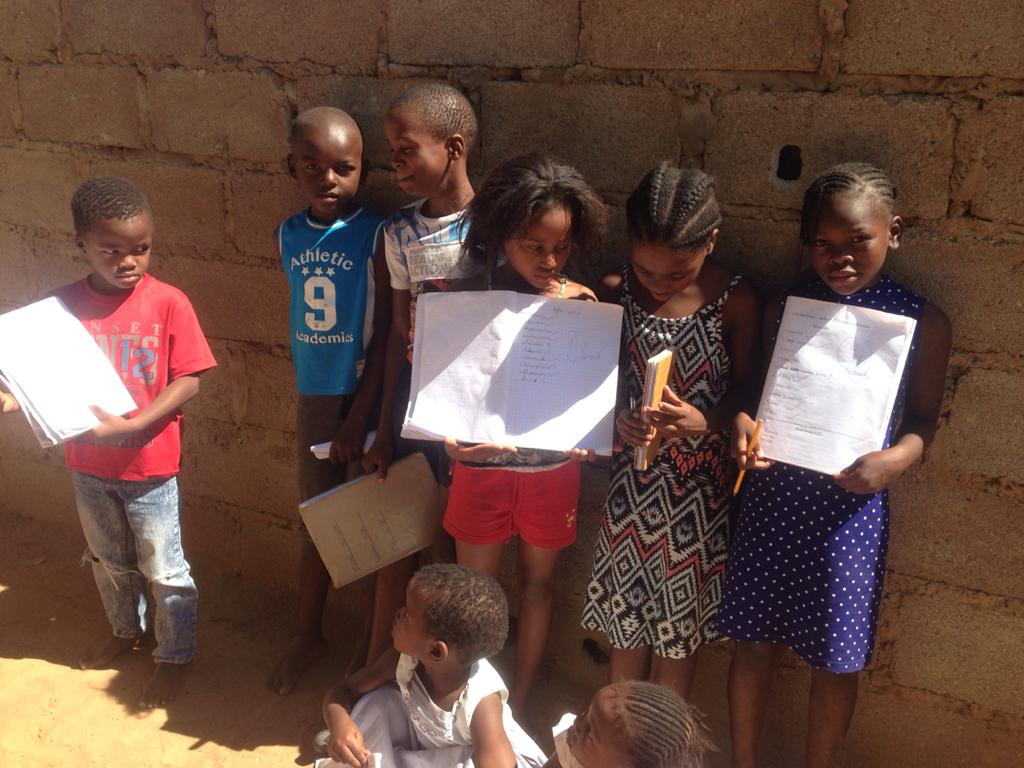 My name is Margaret Samba and I am a GYLF ambassador in Botswana.
I participated actively in the GYLF Online Prayer Summit and the Spirit of God inspired me to start home schooling for kids around my neighbourhood due to the recent mandatory closure of schools as a result of Covid-19.
I began teaching kids from Kindergarten to High School students covering all their subjects. I started with 7 students and now the number has increased to 14.
I specially want to thank the GYLF for making me a youth leader with a difference and for training me to be the answer to the cries of many in my sphere of contact.