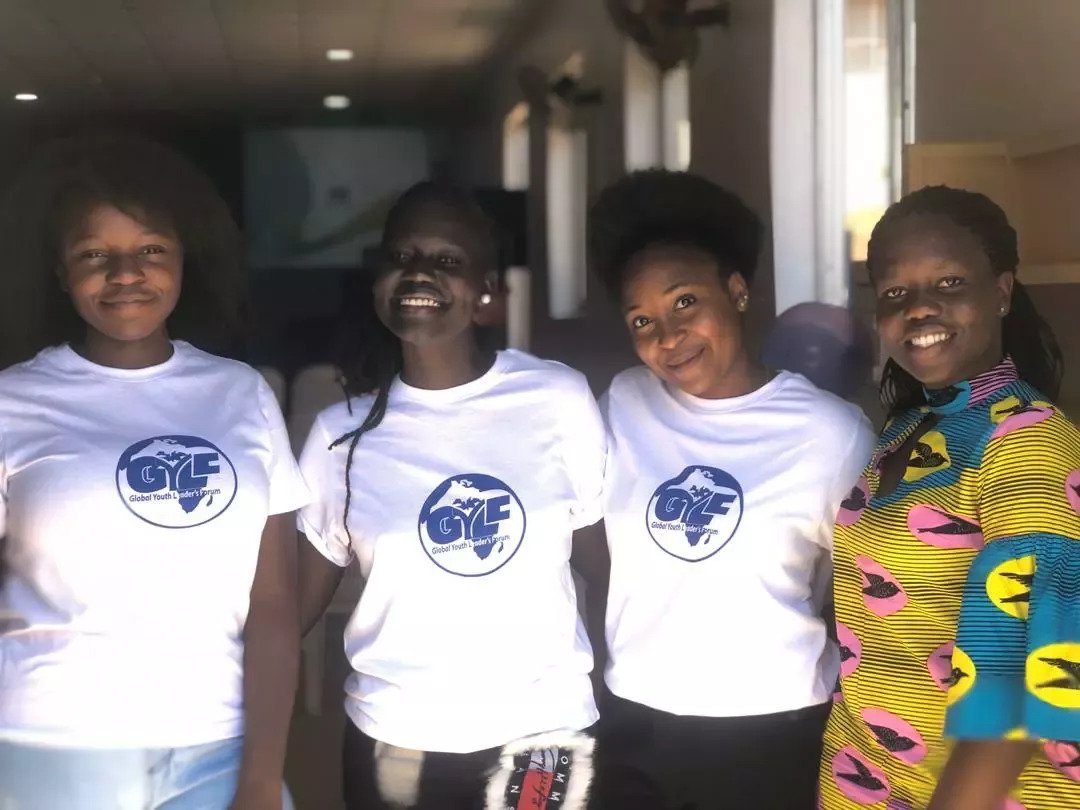 This special program was organised to instil hope, faith and love in the hearts of the attendees inspite of current staggering situations and circumstances in the country and the world at large.
Several of the attendees including children present received strength and courage to face their world with so much faith and hope for a better future. Many also received salvation and have begun their journey in Christ. Glory to God!
Stay tuned to this space for more updates. To give a love seed today to impact the lives of young people, kindly visit www.globalyouthleadersforum.org/donation or call +2348025013854, +2348033882790.