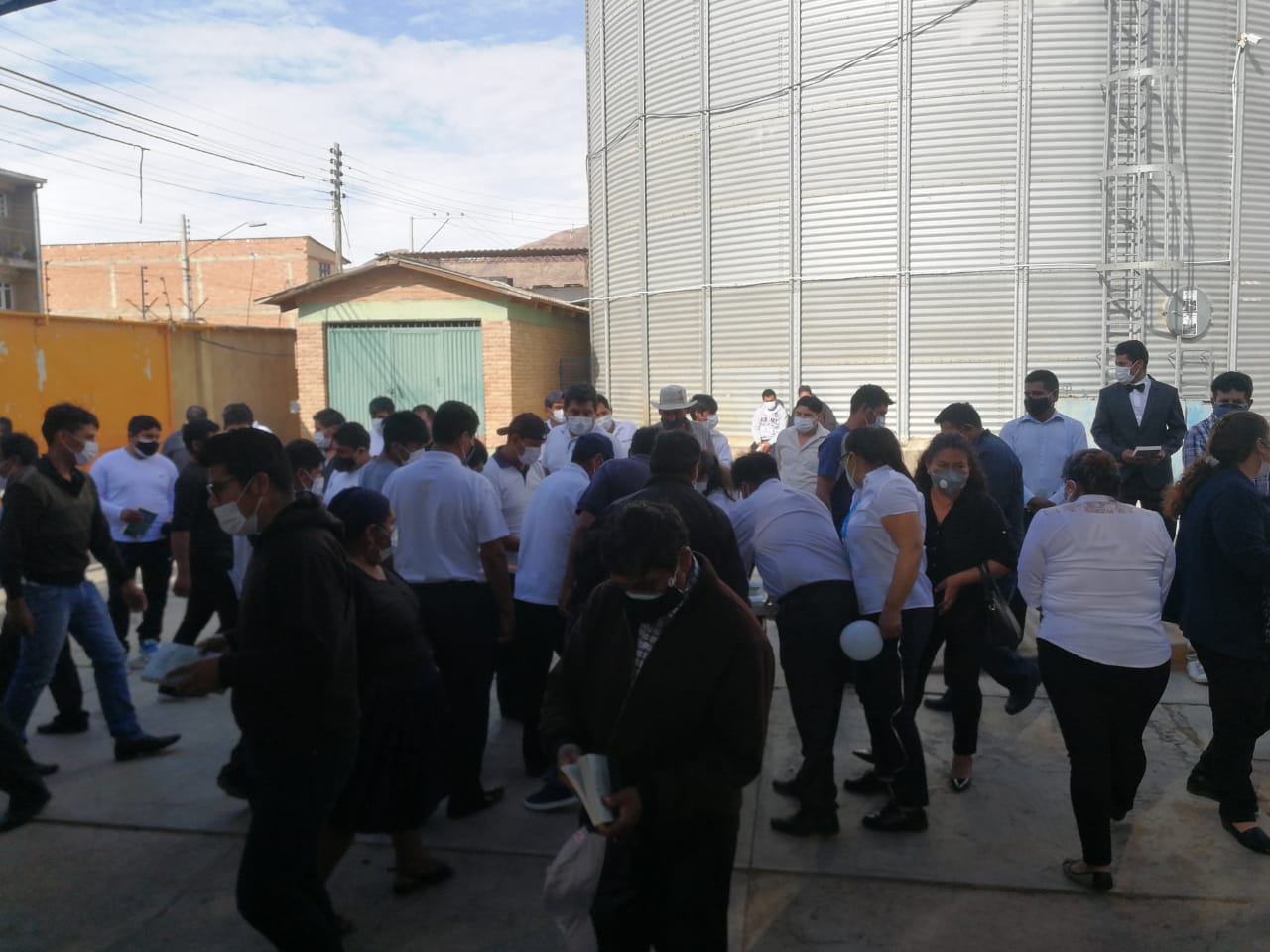 Ambassadors Camila and Daniela held a very impactful outreach in Bogotà as soldiers of Christ in these last days.
Camila ministered the word of God with gusto to the people in attendance and over 130 people received salvation. 170 Bibles were also distributed to everyone present, to help them study the word of God for themselves.
There is no doubt that these people have been greatly impacted and they can never be the same again. Glory to God!
To give a love seed kindly visit www.globalyouthleadersforum.org/donation or call +2348025013854, +2348033882790.
Read inspiring impact reports via www.globalyouthleadersforum.org
#GYLF