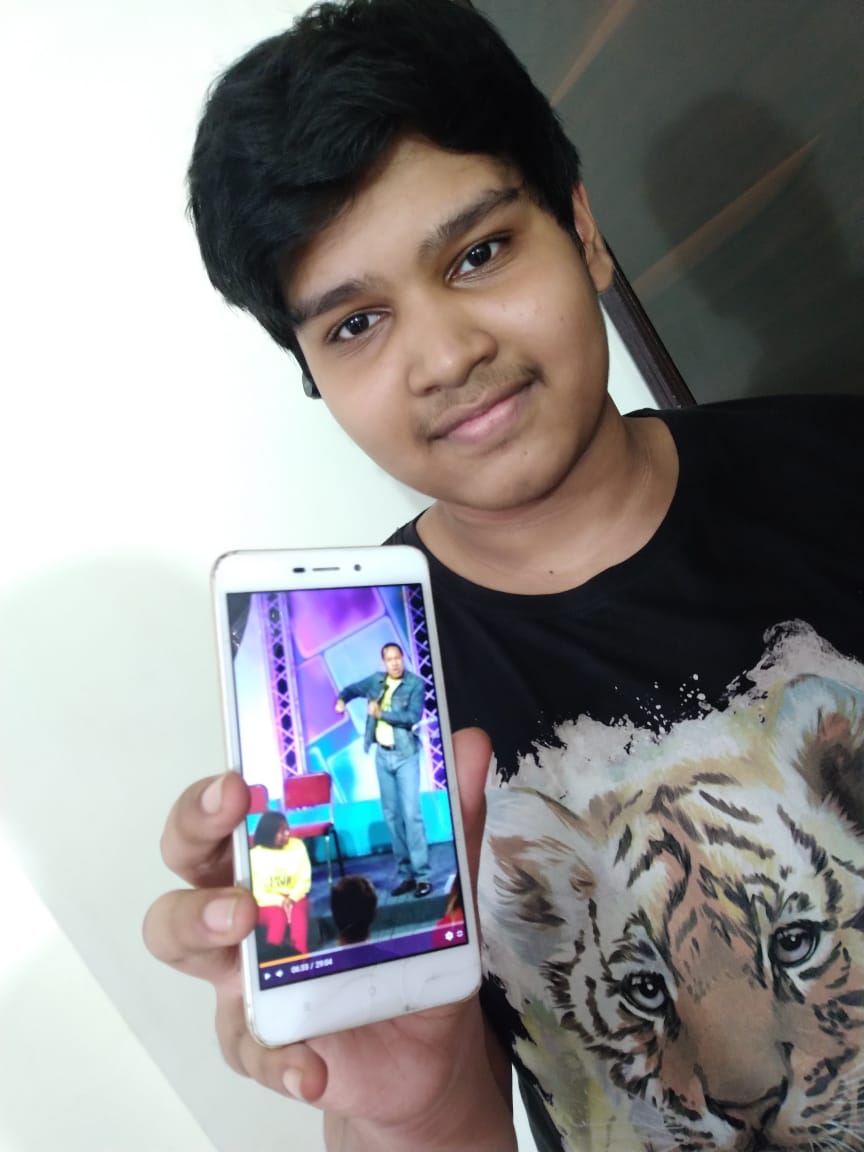 Ambassador Aron Dcruz took advantage of the Hindi translation of this special message to impact, train and inspire other young people in India who are native speakers of this language.
She held this meeting online and streamed to all her friends who she had previously invited to join online. Her invitees were greatly blessed and now they know how to be a success for Jesus. Glory to God!
You can listen to the message via www.globalyouthleadersforum.org/success and share it with all your contacts.
Thank you esteemed pastors and partners for making this possible.
To sponsor a translation of this message visit www.globalyouthleadersforum.org/donation or kindly call +2348025013854,