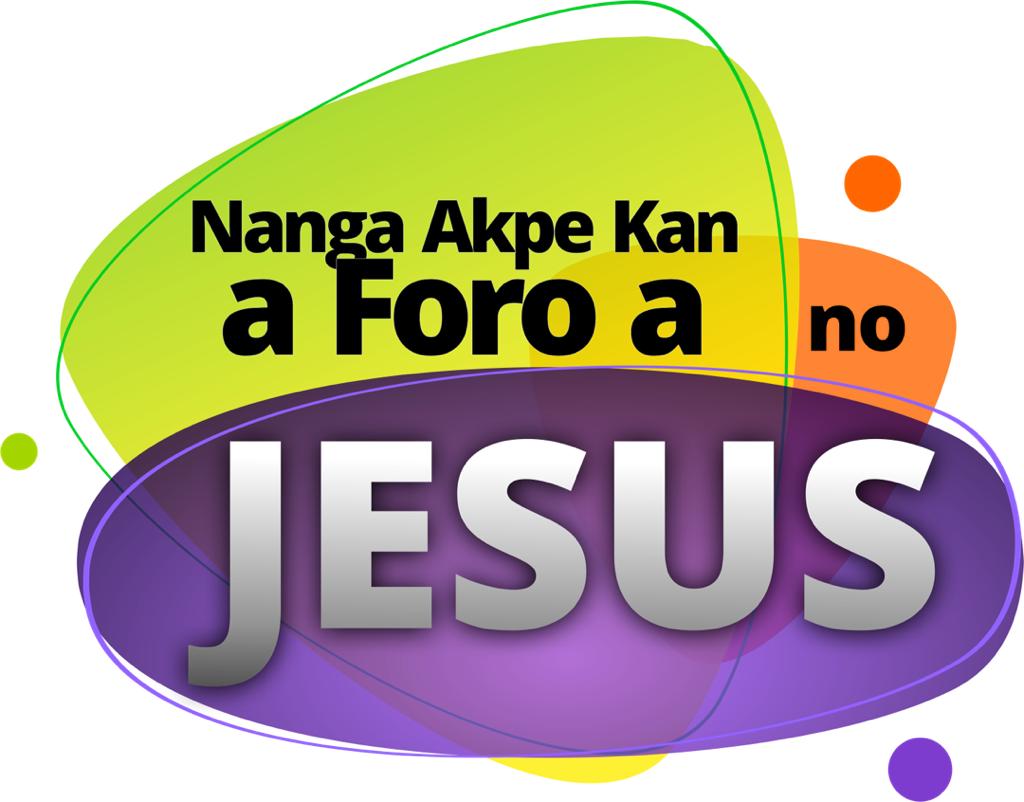 'How to Be a Success for Jesus' now in Kirundi and Ibibio language!
Yaay💃💃🔥💥
Kirundi ( Burundi's official languages are Kirundi, a Bantu language that is the standard medium of communication throughout the country) and Ibibio ( Ibibio is native to Southern Nigeria.The language is spoken in Akwa Ibom State).
Glorrrrrry!💃💃
With this, more youths who speak these languages will hear God in their native languages. Glory to God!
Do you want to be a success for Jesus? Use the link below to watch and share with people who understand the language. Bless up!
Kirundi - https://globalyouthleadersforum.org/success/lang/kir/
Ibibio - https://globalyouthleadersforum.org/success/lang/ibi/