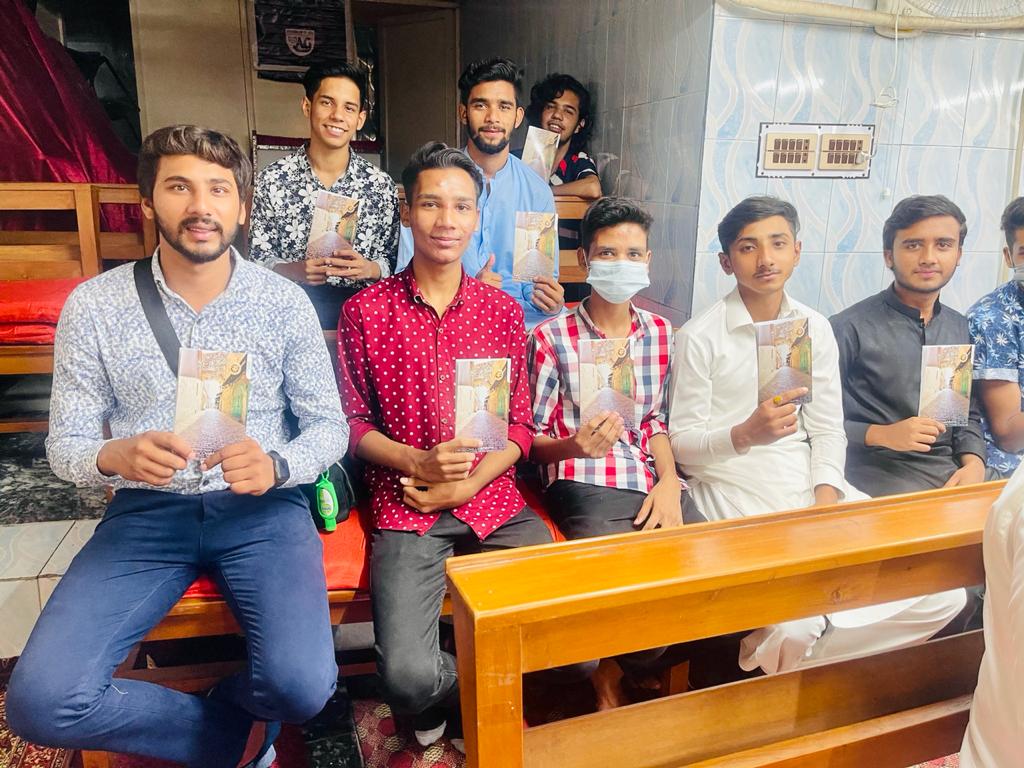 Peshawar, a city in Pakistan has been enlisted among the thousands of cities penetrated by the Global Youth Leaders' Forum.
Ambassador Samson went from door to door preaching the Gospel in Peshawar and gifting everyone he met copies of Christian materials to help build their faith strong. He also organized an outreach where he brought the majority of the souls won together. It was indeed an impactful outreach.
Peshawar will never be the same again. Glory to God!