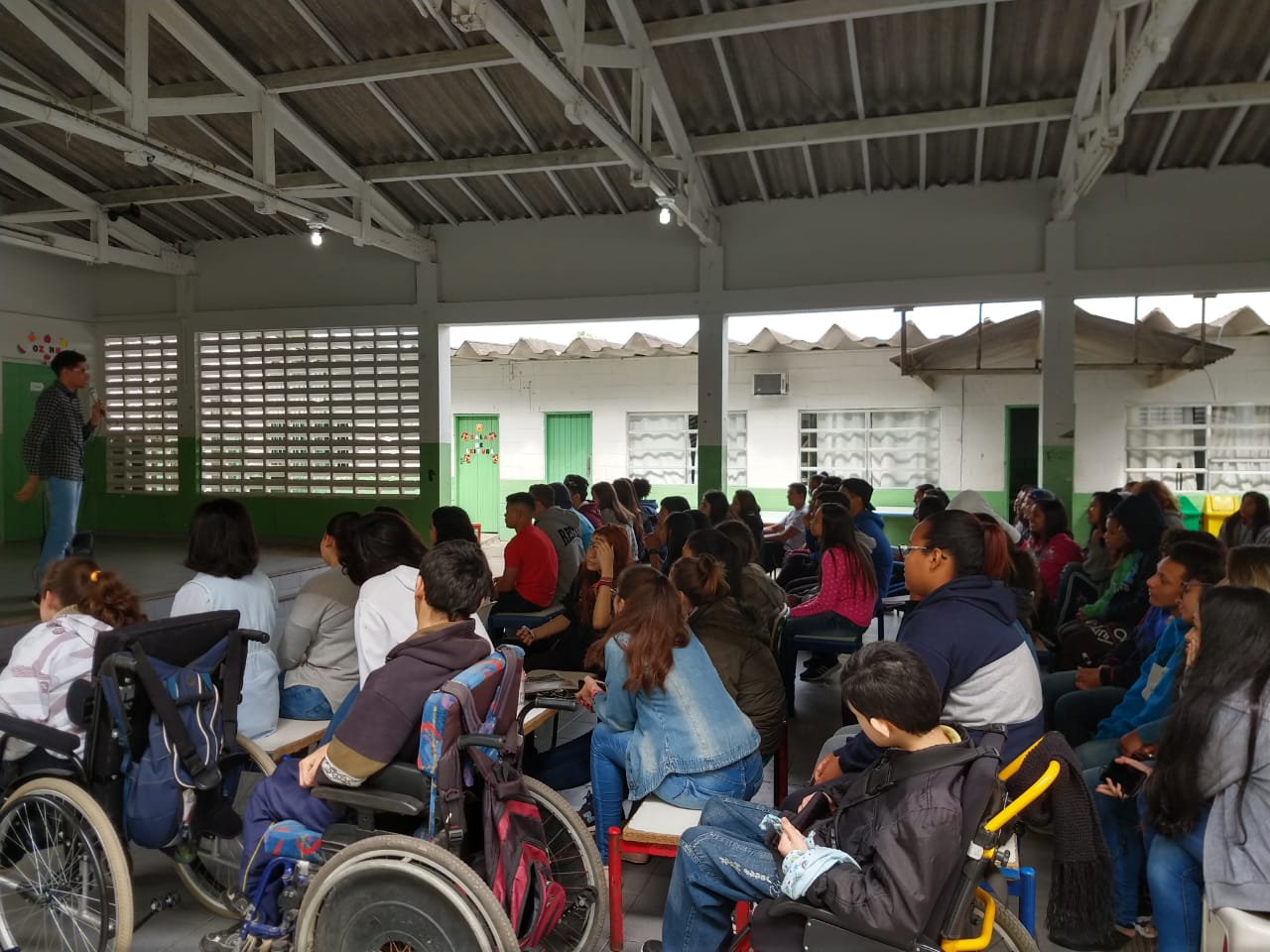 GYLF Ambassador Isaac Grutto organised a seminar in a school in his city.
He shared great thought with the students and also shared his personal testimony to inspire them to live the right way by impacting others. He also urged them to unleash their God given potentials to achieve their purpose in life.
It was indeed an impactful seminar. Hallelujah!