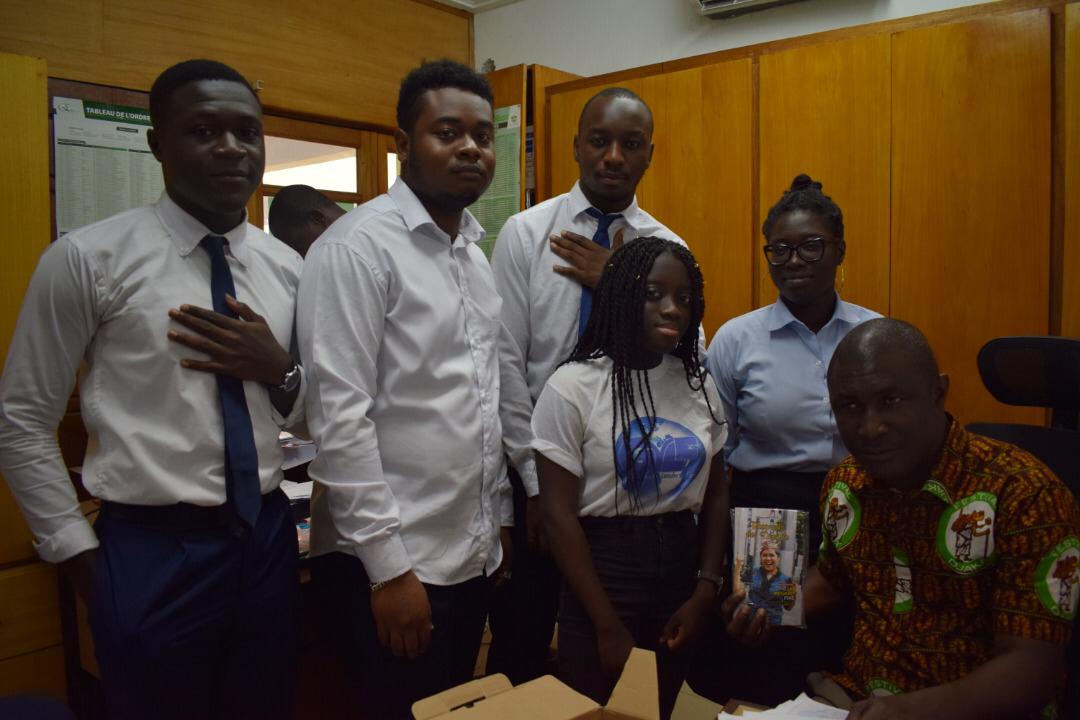 With a strong desire to make an impact in her city, GYLF ambassador Anne reached out to people on the streets in Yamoussoukro, preaching the Good News to everyone she came across.
As she embarked on this task, she inspired everyone she came in contact with to always focus on the Word as therein is the path to success and victory in life.
She also gave out several copies of the devotional and signed them up to be a part of the GYLF.
Glory to God!
To sponsor a GYLF Project, kindly call, +2348025013854, +234 803 388 2790