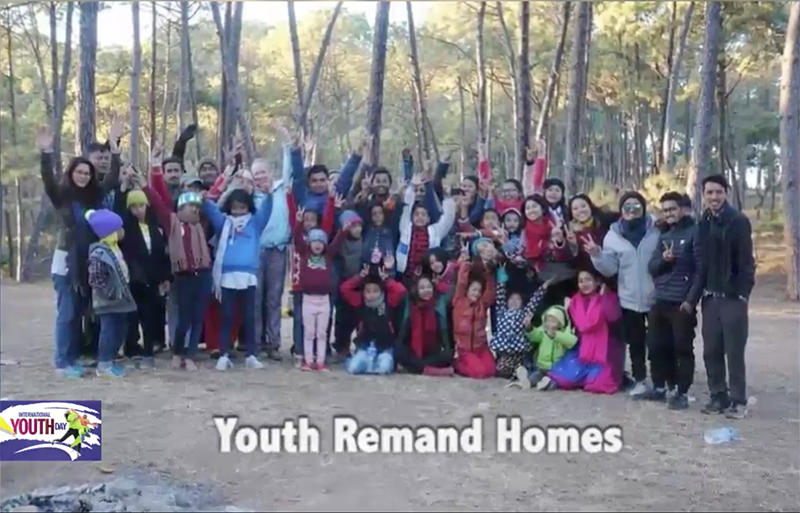 The international youth day for the GYLF is a special event and opportunity for GYLF ambassadors around the world to reach out to their nations and their communities.
This year, the GYLF celebration of the IYD was outstanding and highly impactful as ambassadors of the forum visited youth remand homes, hospitals, orphanages victims of accidents/disaster, radio and TV stations, government offices, police stations, fire stations and prisons.
Others organised youth empowerment programs, academic excellence seminars, sports tournaments and Leadership training programs.
Wow! The impact was enormous and millions of lives transformed. Watch this excerpt showing a few of the impact!
Stay tuned on this space for more amazing reports on the 2020 IYD.
To sponsor any of these projects, Kindly call, +2348025013854, +2348033882790 or visit https://www.globalyouthleadersforum.org/donation/
#GYLF